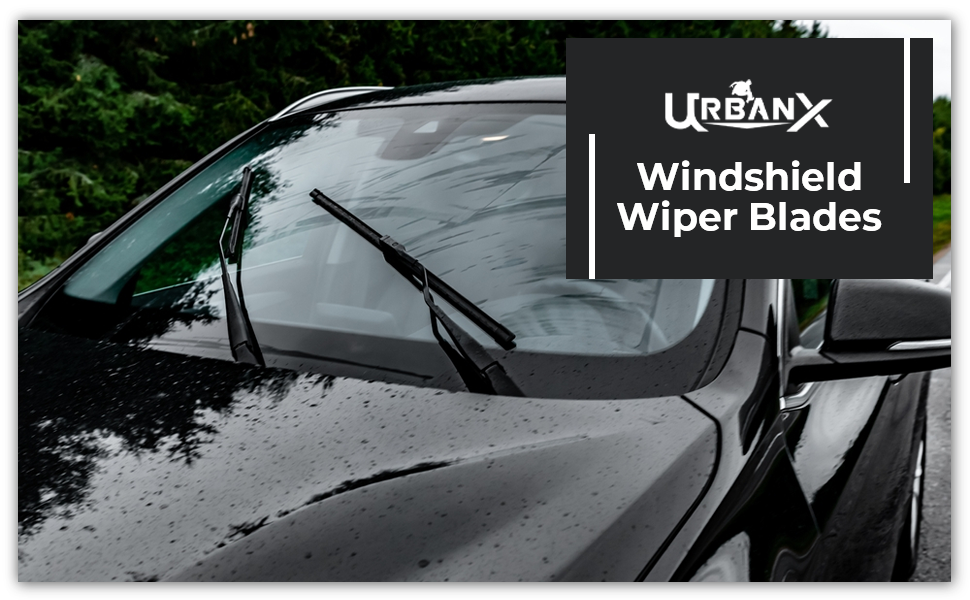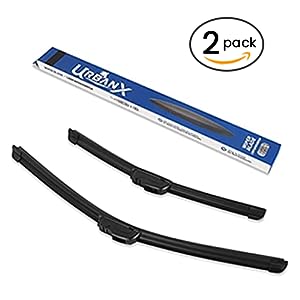 URBANX TITANIUM WINDSHIELD WIPER BLADES
Superior Visibility
The UrbanX water replacement wiper blades set the bar for innovation and technology in wipers. These distinctive blades are created especially to serve as a water repellent for the windshield of your car. Modern technology is used in the UrbanX latitude water repellency wiper blades to minimize the gap between them and your windshield for optimum contact and excellent wipe quality.
FEATURES:
Material: Treated rubber.

Number of product: 2.

Wind resistant of up to 155 mph.

Fits 96 percent of all the cars on the market.

Keep your windshield looking clean and transparent.